Rabbi Liz P.G. Hirsch
Temple Anshe Amunim's Rabbi
FOR MORE INFORMATION ABOUT RABBI LIZ
TO READ RABBI LIZ'S BLOG AND RABBI LIZ'S HIGH HOLY DAYS SERMONS 5783
High Holy Days 5783
Click here for High Holy Days 5783
TAA Religious/Family Education registration is now open.
For more information
YOUTH GROUP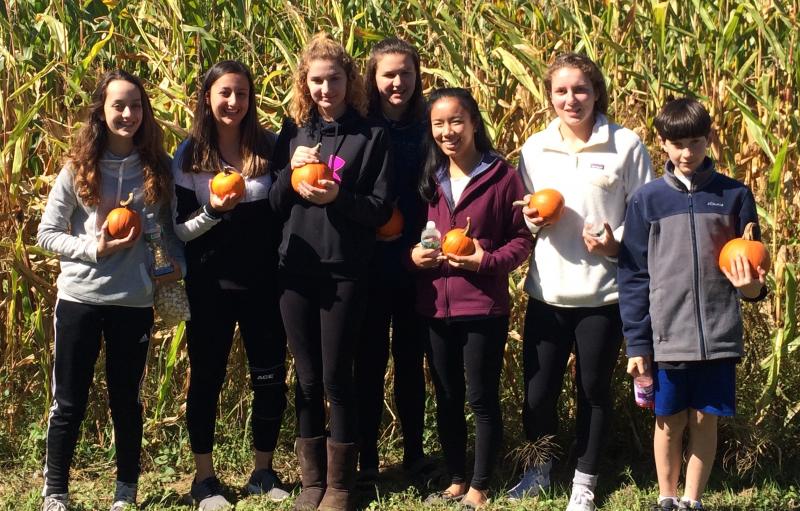 Programs are designed for teens in grades 8-12. TAA youth are actively keeping the Jewish tradition alive! Through participation in youth activities and with their dedication to community service, they are strengthening and shaping their future identities. Activities such as apple picking, trips to Mike's Corn Maze and regional NFTY events, help youth members broaden their experience and develop tight-knit bonds within the community and beyond.
TORAH PLUS
Join Rabbi Liz on Saturday mornings at 9:30am for an open conversation about Jewish text, religion, culture and spirituality. Texts range from weekly Torah portions to modern poems and reflections. Come often or come just once, we'd love to have you. All are welcome.
click below for the nov/dec 2022 Bulletin
Sat, November 26 2022 2 Kislev 5783